PPC provides practical, emotional and spiritual assistance to women, men and children who face pregnancy related issues, who are threatened by abortion or who have suffered harm from abortion.
WELCOME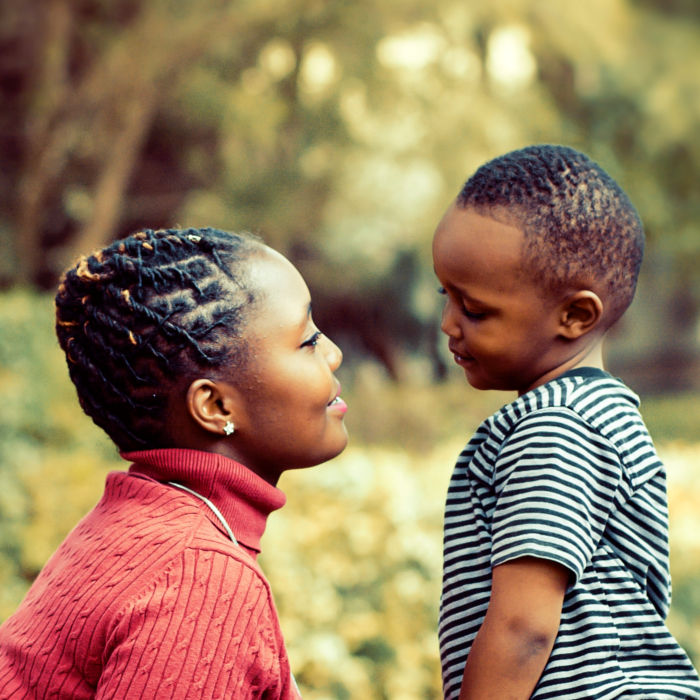 Thank you for visiting the Pacific Pregnancy Clinic's Partners page. This has been created specifically for concerned individuals invested in helping to promote life here on Oregon's beautiful south coast.
GET INVOLVED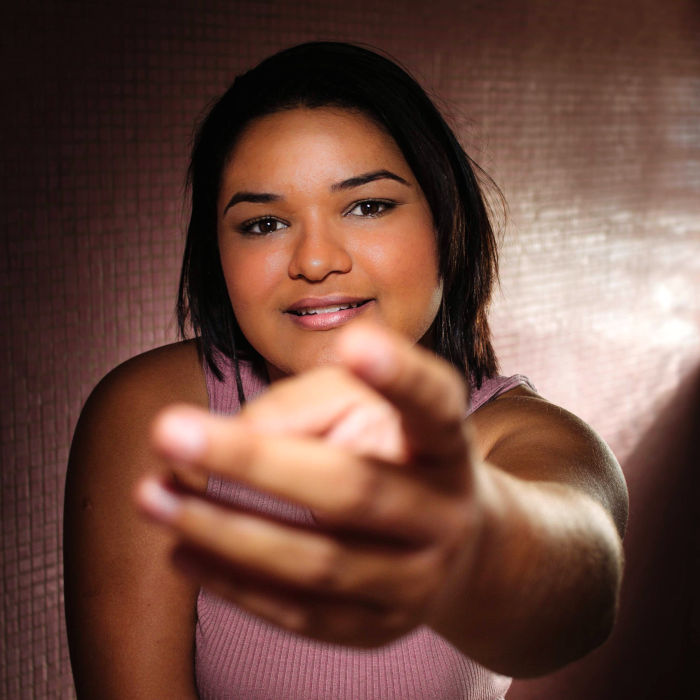 Thank you for your interest in the Pacific Pregnancy Clinic. There are several ways you can partner with us.
MAKE A DONATION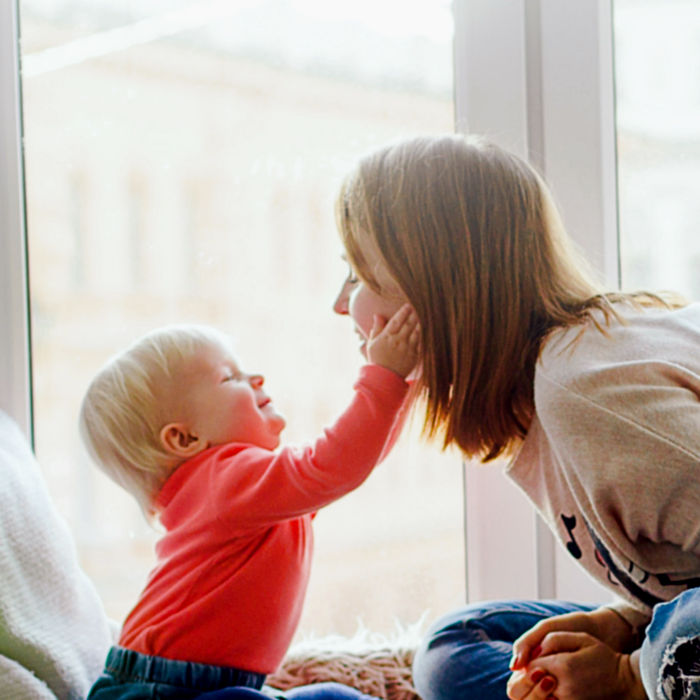 All the services of the Pacific Pregnancy Clinic are free and confidential. The PPC is funded through the generous donations of individuals, churches and organizations in our community. Thank you for your support.
Pacific Pregnancy Clinic is a nonprofit 501(c)3 organization providing an array of services ranging from free pregnancy testing and limited obstetrical ultrasound scans to educational programs and assistance to parents acquiring baby clothes and supplies. All services are free of charge and are provided in a manner that promotes quality care while assuring the health, safety and well-being of its clients.