---
STAFF
The staff at Pacific Pregnancy Clinic work hard to make sure you will feel respected, and cared for during your visits.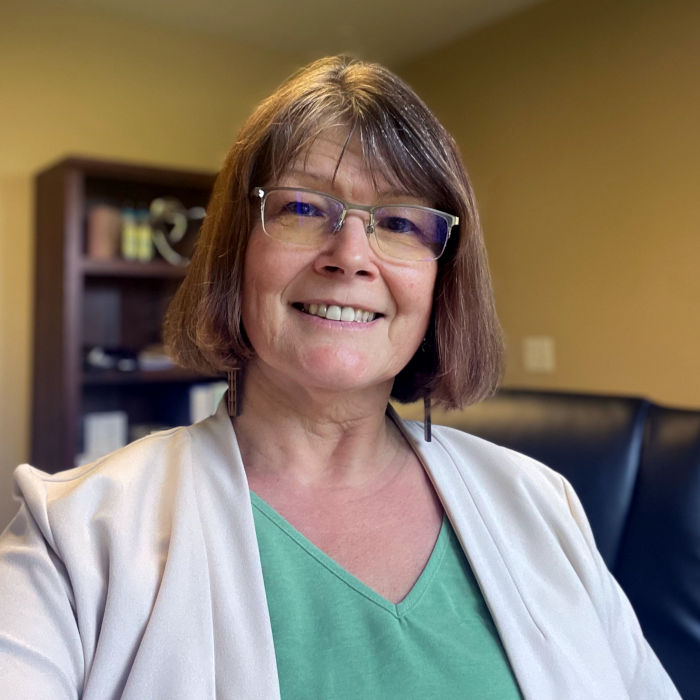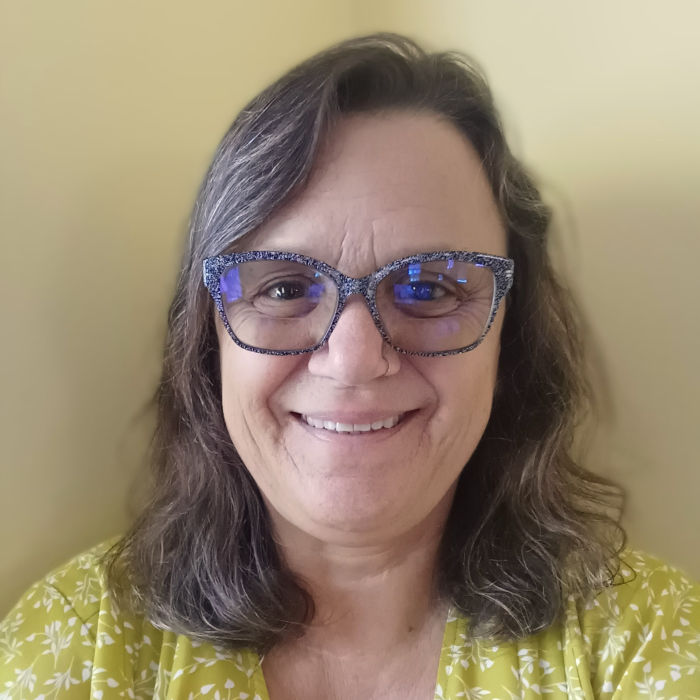 Elaine
Client Services Coordinator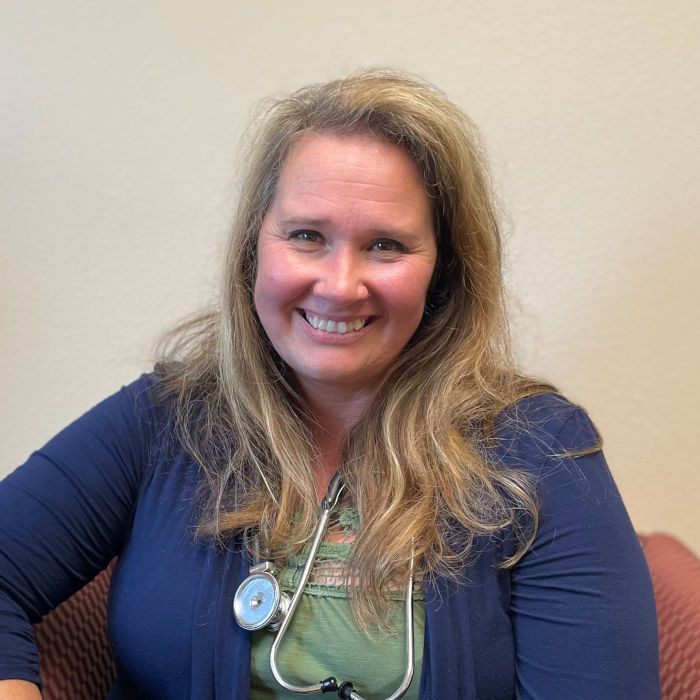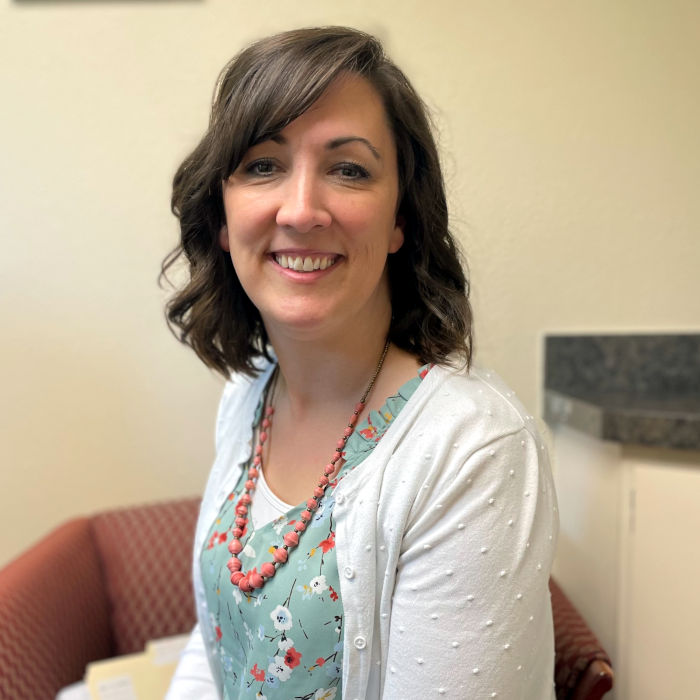 Laura
Development Coordinator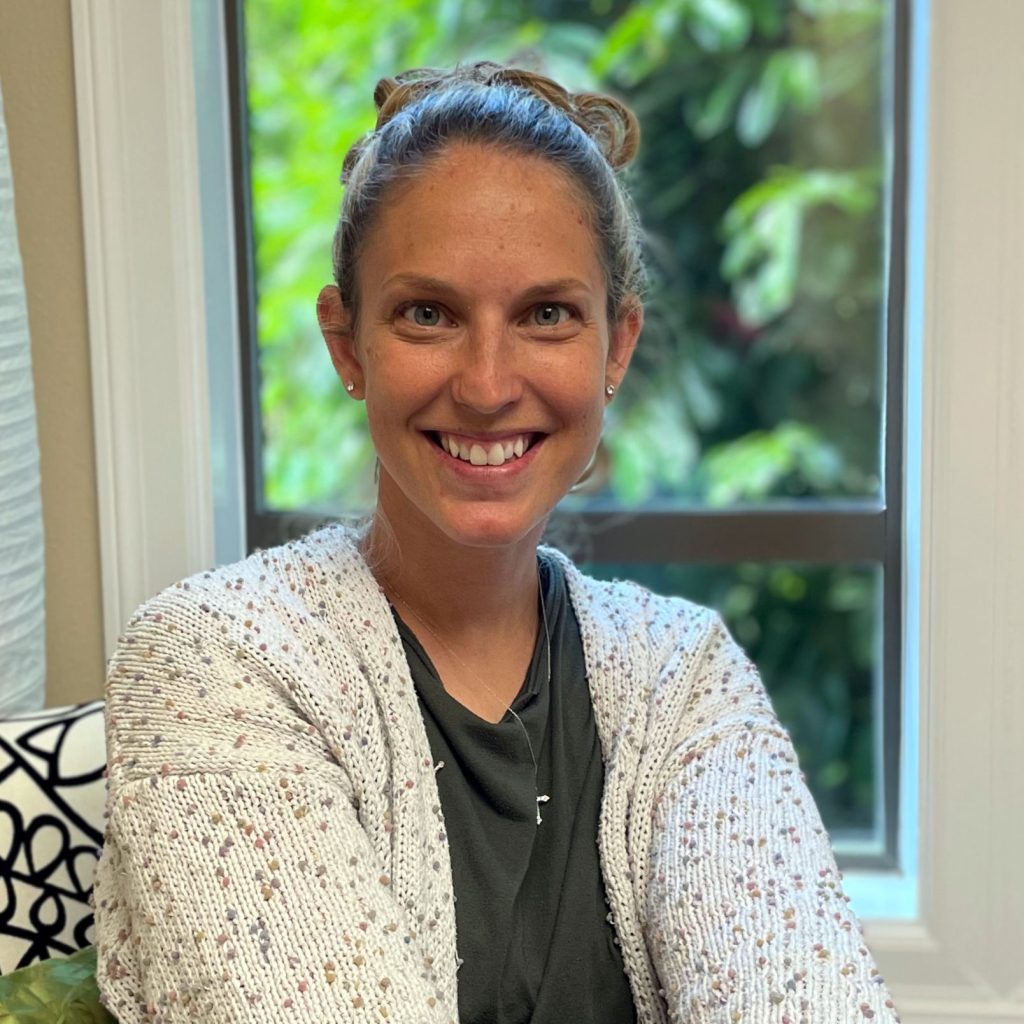 Alyssa
Administration Assistant
---
CLINIC TOUR
Have a look around the clinic to get acquainted with the surroundings you may be entering into.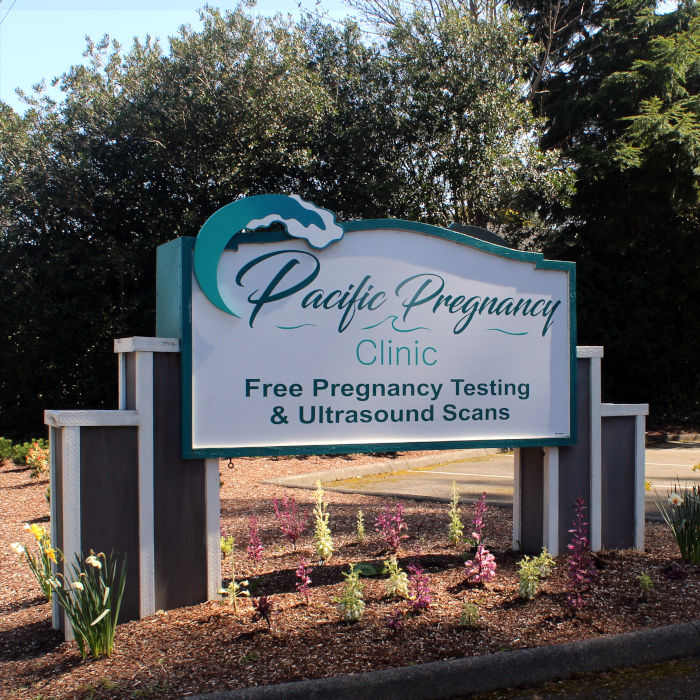 Contact us if you would like to arrange a tour of the clinic.
---
Testimonials
Comments from actual clients of Pacific Pregnancy Clinic:
~ Keep doing what you are doing!
~ Best experience I've had at a clinic, so far!
~ Very respectful. Nice and easy to talk to.
~ I liked how clean the clinic is. Just don't push your religious beliefs on me. (She still rated the clinic with 10 stars!)
~ I liked how comfortable everyone made me feel and how informative and caring they are.
~ Can speak freely.
---
WHAT TO EXPECT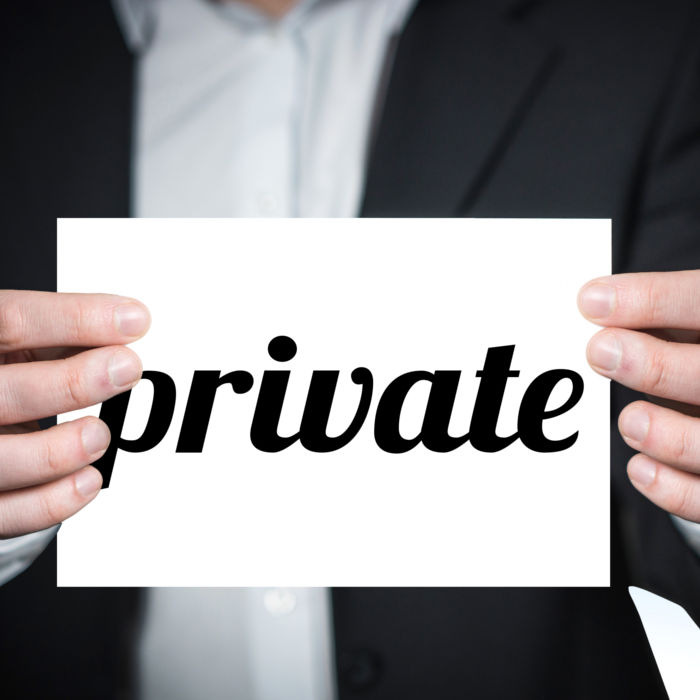 PRIVACY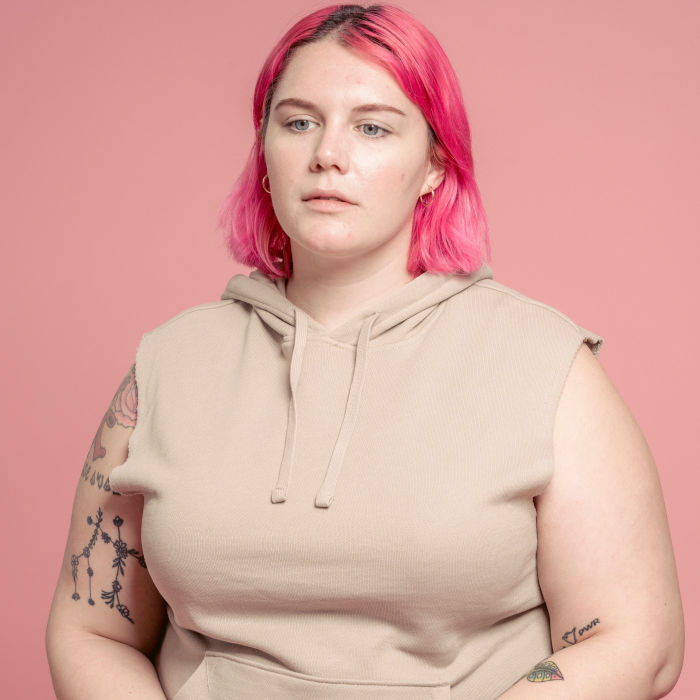 RESPECT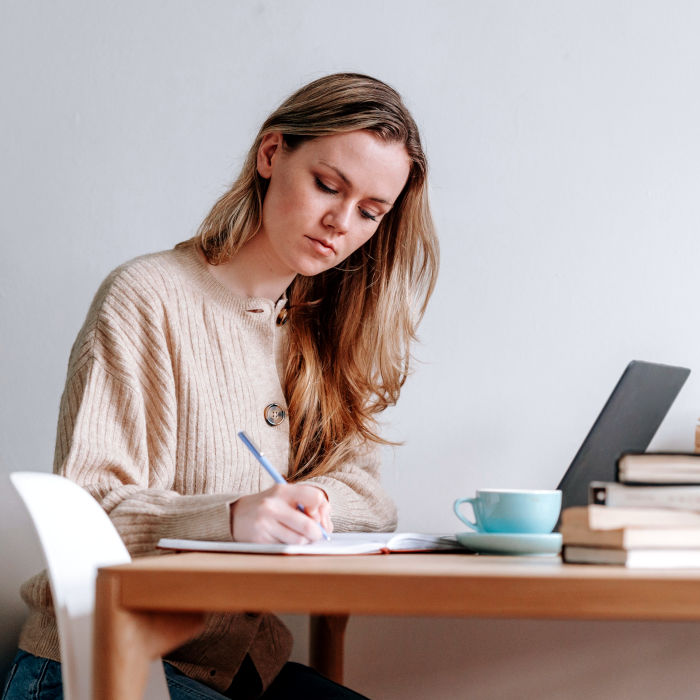 INFORMATION AND OPTIONS