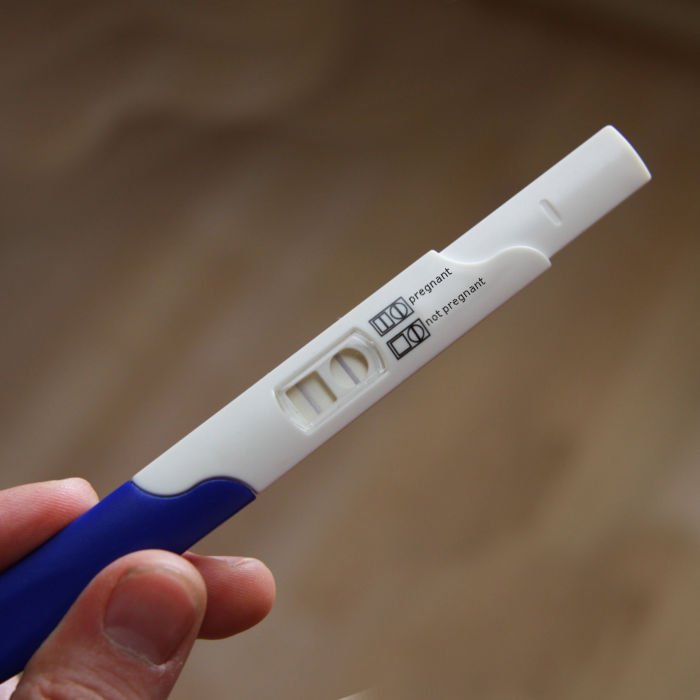 AM I PREGNANT?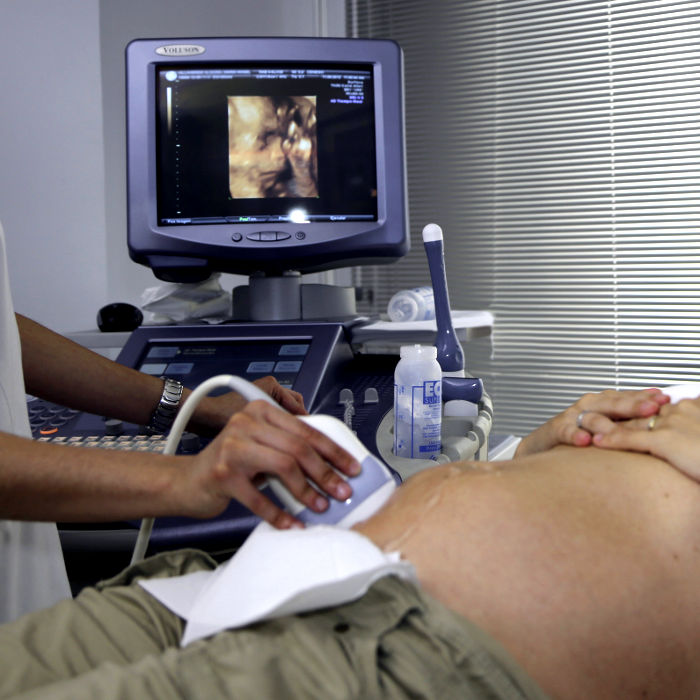 CONSIDER YOUR CHOICES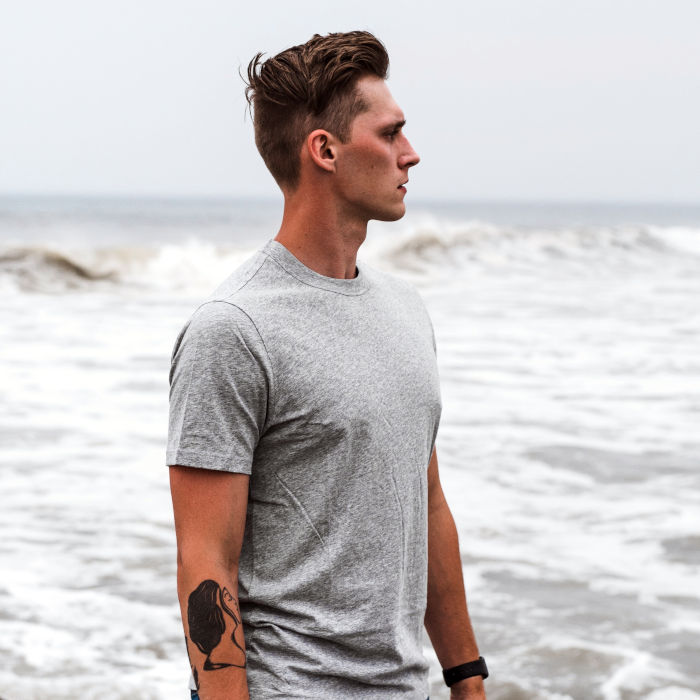 THINK SHE'S PREGNANT?
WE ARE HERE TO HELP
For over 35 years Pacific Pregnancy Clinic has been serving those who are facing unplanned pregnancy. You will be treated with respect in our safe, confidential, judgment-free environment.
Schedule an appointment by calling (541) 267-5204. We accept walk-in patients Monday through Thursday, 9 am to 4 pm.